Whats Hot Automotive Related
Two Passions Into One – Cars and Football
If you're reading this post, it is almost safe to assume that you're passionate about cars. The level of creativity when customizing a vehicle can go to the moon and back and than some. Over the years our team has seen some pretty amazing rides, but the amount of time and work put into these rides cannot be described; you have to witness it in person.
Now combining two passions, is truly an entire new level. We all know people who are truly passionate about sports and you may be that person.  But what happens when you take a car passion and a sports passion and merge the two?  Well, you get this:
and this: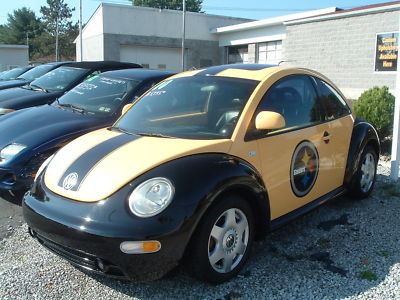 and this:
and these:
and even this:
Brian
I met Jeff in the early 2000s after we both joined the same car club and we've pretty much been bouncing ideas off each other ever since. I've owned numerous cars over the years and have not been able to keep a single one stock. While I definitely have a 'thing' for Toyotas, I enjoy and respect the work put into any make, model, year, or type of vehicle.