AmericanTrucks (AT) targets 2018 – 2020 F-150 owners with their newly released review-and-install video. The new episode features a set of NOVA-Series LED Projector Headlights in midnight black with a powder coated finish. Viewers will learn about all the features of these premium headlights, followed by a step-by-step installation estimated to take at least an hour in real time.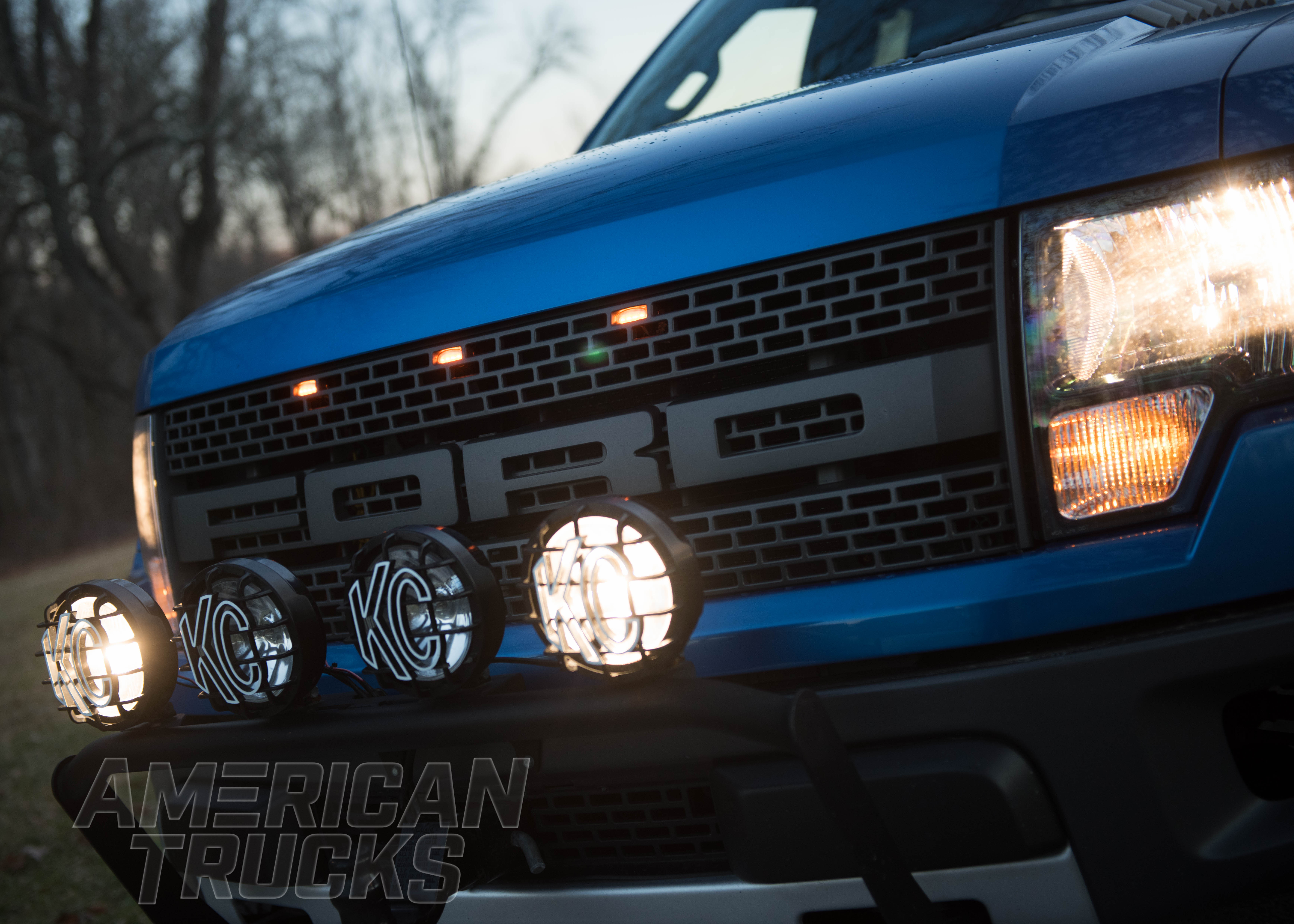 The NOVA-Series headlights come with a two-year limited warranty and are both, DOT and SAE-approved. "Basically, you can use them in all 50 states and not catch any trouble," says AT host, Justin Dugan. The quad projectors boast some of the nicest LED lighting tech currently available in the category. Extra features include white DRL's, and amber turn signals with a sequential pattern. Justin's favorite feature is the activation sequence, which performs anytime the truck is locked or unlocked. These high-end F-150 headlights will outperform and outlast stock headlights as well as many of the more budget-friendly aftermarket options. AT's new video breaks down the features and installation of the NOVA-Series LED projector headlights. At a price-point of just over $1300, the video helps 2018 – 2020 F-150 owners decide whether this premium upgrade is right for them. Customers can head to AT's website to shop for a wide selection of F150 headlights including the NOVA-Series LED projector lights featured in the video. Viewers are encouraged to subscribe to AT's YouTube channel to stay in the loop on all things F-150.
For more CarShowz features, visit our car shows news and more blog section, here.